Science by nature is based on exploration, venturing into the unknown –  sometimes aided by information and other times shooting in the dark. History is littered with explorers who were trained as scientists, from Darwin to astronauts. During the Sea Level Secrets expedition we have been exploring along with Dr. Ken Rubin.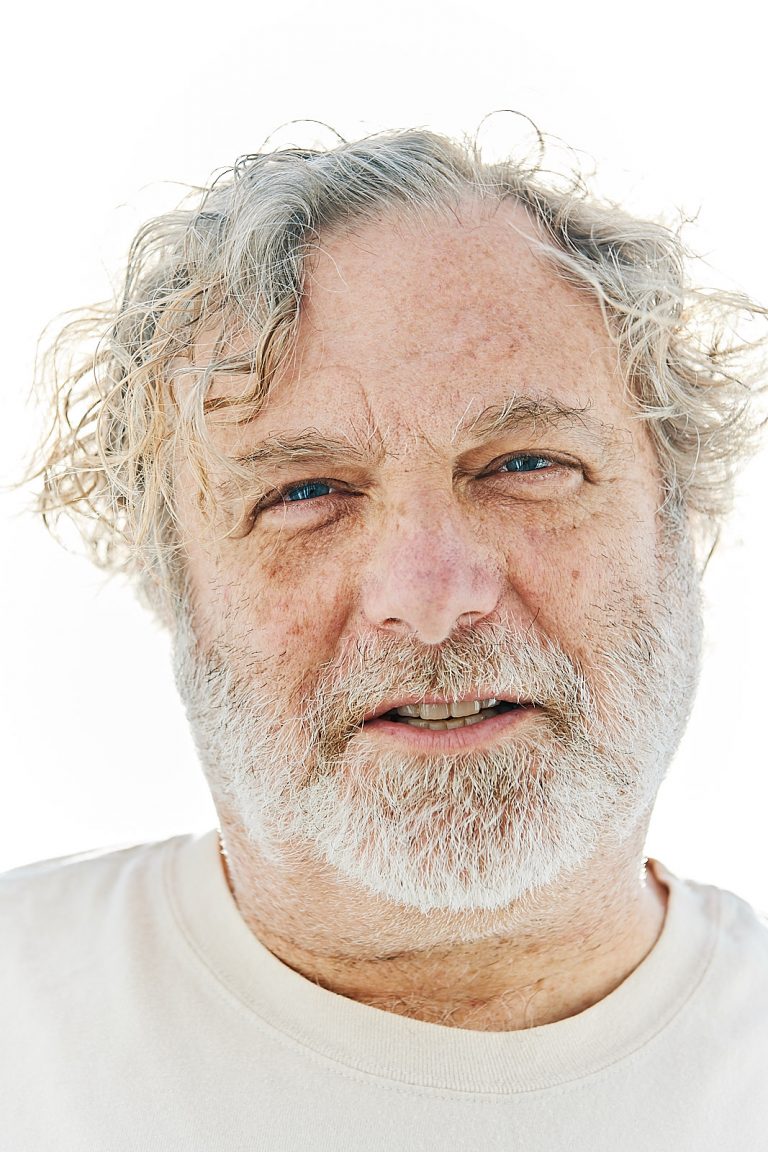 From his early days growing up in southern California, Dr. Rubin tested the medical field, but realized that he had the heart of an explorer. This led him to pursue both a Masters in Oceanography and Ph.D. in Earth Sciences from Scripps Institute of Oceanography. Outside of the confines of four walls, Ken most enjoys exploring "odd places" as well as hurling himself around on the trails aboard his mountain bike. The passion with which he speaks about getting out and venturing to new zones, pushing his limits is vibrant. His eyes light up and his excitability makes you wonder if he just had a quad-shot espresso – which he is known to partake in. He approaches his research and science with the same intensity and enthusiasm.  
But how do these facets relate to Exploration?
During the first part of this expedition we surveyed and sampled Penguin Bank off the island of Molokai. This is a region that Dr. Rubin has explored for the past 12 years – including dozens of submersible dives and specimen sampling. He knows the area extremely well. We could have stayed and utilized the capacity that the R/V Falkor along with its Remotely Operated Vehicle (ROV) SuBastian brings to fully characterize the area, however, Dr. Rubin was driven to find new regions, new zones that can help to unlock the answers to his scientific questions.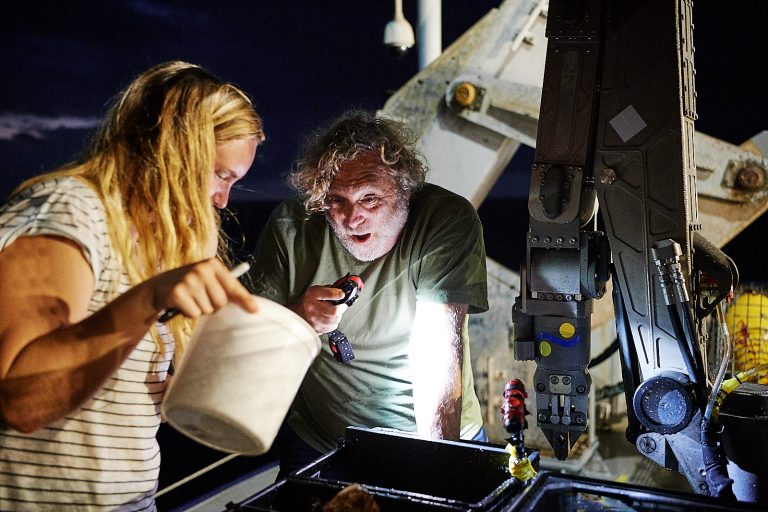 Dr. Rubin chose to pursue the unknown area of Palmyra Atoll and Kingman Reef to further expand the spatial understanding of coral reefs and the impact on them due to changes in sea level during the last ice age (about 20,000 – 18,000 years ago). Because Palmyra and Kingman are not well studied – in fact there are no high resolution bathymetric maps of the area – this made them an ideal location. Aboard Falkor, the science team and crew are the first that we know of to explore these ancient corals. With limited information other than the spatial location and temporal stability of these islands, a risk was taken to further the understanding of sea level rise variabilities. Would we find any corals or only find a sandy sediment covered seafloor?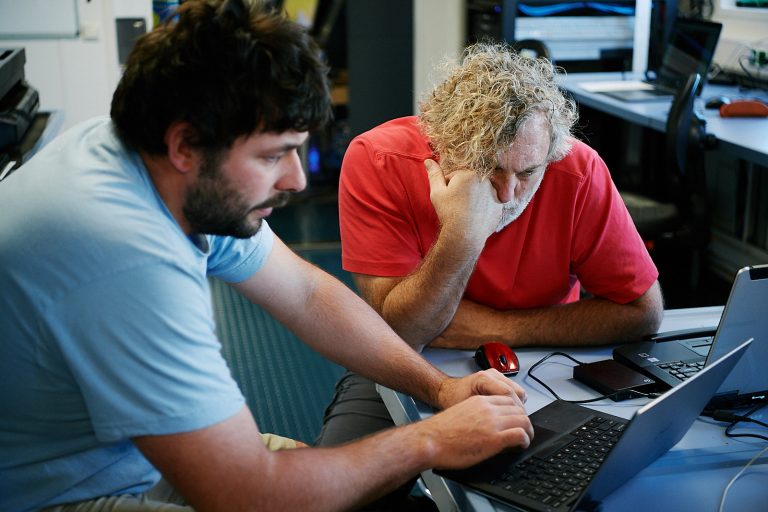 On Location
Upon arrival, Dr. Rubin had selected his dive sites. Going all in on day one ROV SuBastian was deployed in the water to explore! A vast array of ancient corals were found between 100m and 200m the depths, and the team was able to collect numerous samples in a short period of time.
Working with strong currents and technical complications provided some challenges, but allowed the ROV operations team to work their magic and get SuBastian back in the water the following day. As the team continues to dive the shallows of Palmyra atoll, they will collect ancient coral samples at depths not visited on day one. This will provide a more complete picture of the reef that was at sea level during the last ice age.
If you would like to follow Schmidt Ocean and Dr. Ken Rubin through his science exploration follow us on Twitter and Instagram @SchmidtOcean and @kenhrubin.