Falkor's destination on this research cruise is a remote location known as Scott Reef, nearly 300 km north of the Western Australia coast. Sitting on the edge of the continental shelf, these atolls or reef structures encircle lagoons resembling misshaped rings rising into a blue sky.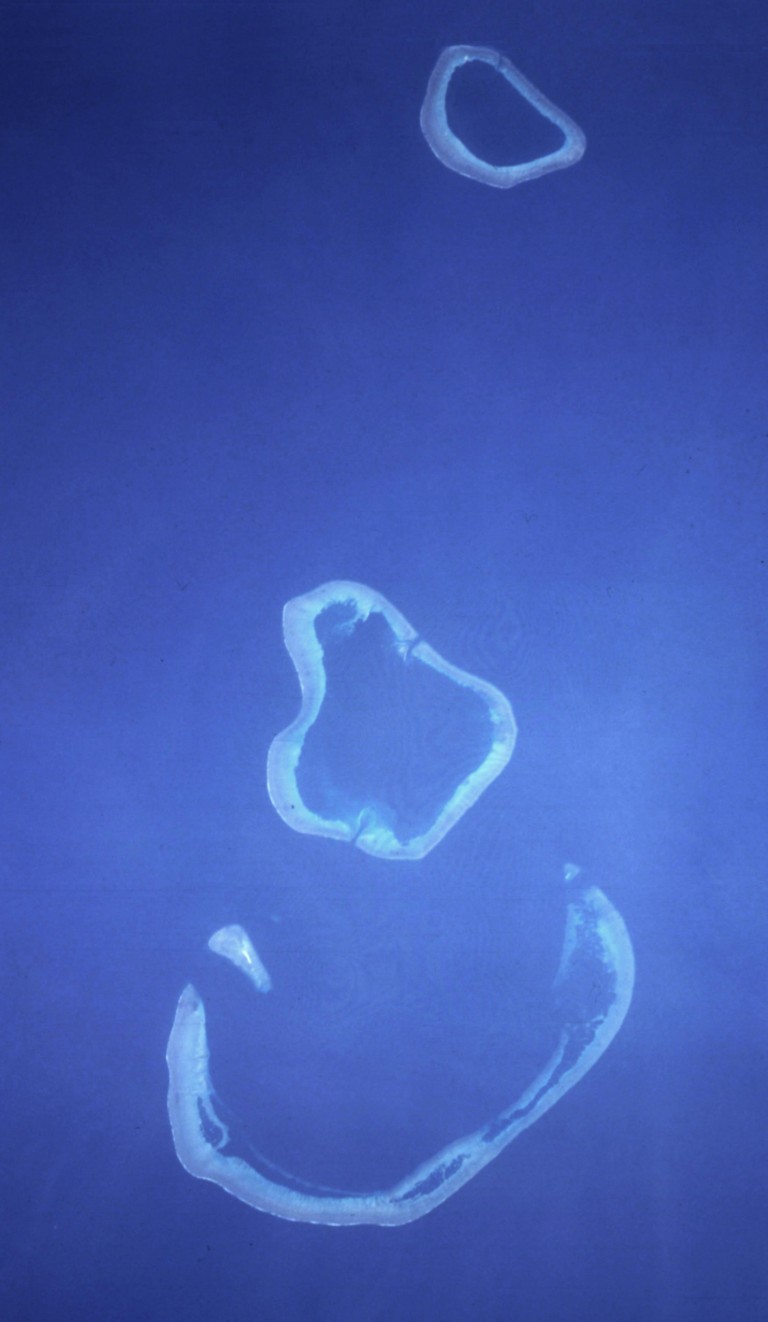 Rings of depth
These rings of reef rise from tremendous depths of over 400 meters. Their growth appears to have happened as the continental slope changed depth. While the seabed slowly sank over time, strata of reef built up from the remains of coral and other marine species. So much is still unknown about Scott Reef. The shallow depths and steep drops combined with the lack of precise maps make working in this area challenging. Phil Guenther, Falkor'sCaptain on this voyage, views this expedition as an opportunity. "I have never been to Scott Reef, and see this as a good learning experience where challenges will result in productive lessons learned."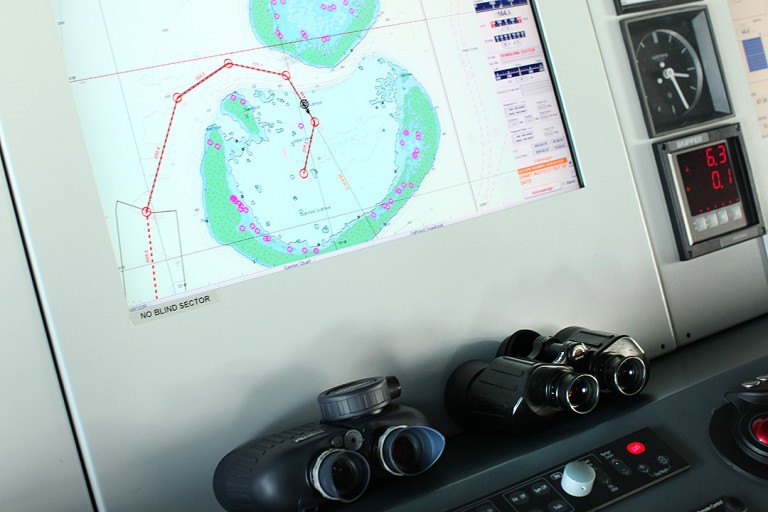 Digging deeper
Deep reefs, also known as mesophotic coral ecosystems can typically be found from 30 to 100 meters. What makes these reefs special, is their ability to thrive using photosynthesis in low-light, deep water conditions. Little is still known about the distribution, abundance, and susceptibility of corals, sponges and algae at these depths. These mesophotic coral ecosystems can hopefully provide some resilience against larger environmental issues that corals are facing such as warming ocean temperatures and coral bleaching. Scientists are looking to these deep corals as potential 'recolonization communities.'
Matt Edmunds, an ecologist with Australian Marine Ecology shares Captain Guenther's excitement, "as a biologist, I am interested in visiting this renowned hot-spot of biodiversity." Edmunds specifically points to the unusually large deep coral community in the southern-encircled lagoon, "If shallow, temperate corals are damaged, deeper corals can help regenerate them. We can learn a lot about how different organisms' function within these deeper communities."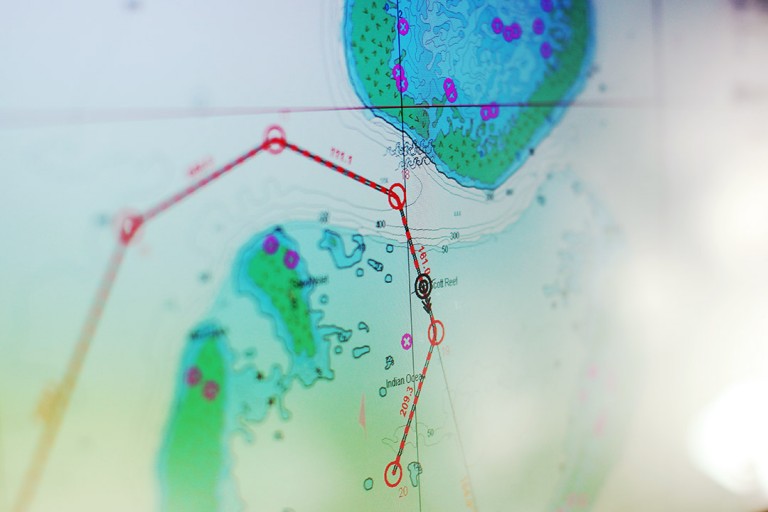 From keyholes to doors: Limitations of the past
What makes this trip unique is the use of technologies to explore this remote environment. The fleet of robotic vehicles that will be deployed and tested during this cruise will help future scientists to be more efficient in using robotics to explore remote areas. "We are introducing a whole new side of science," says Edmunds.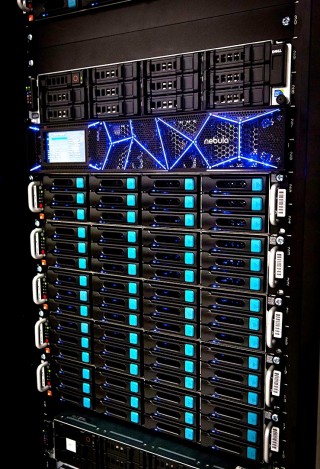 In the past, scientists have mostly relied on tools such as drop cameras, which only allow you to see tiny points in both time and space, like looking through a keyhole. With new technologies, scientists can cover much larger areas and explore in 3-D using stereo-video and acoustics. They are able to view mosaics and assemblies of colonies, and explore how corals reacts with each other in different ways, seeing spatial and temporal trends. "Before with our limited sampling, it was like trying to examine a rainforest but sampling with a teaspoon" says Edmunds.
With the robotic tools gathering massive amounts of data, scientists are able to collect terabytes of information over a single cruise.  Schmidt Ocean Institute is working to implement the latest technologies to help with discoveries in this new field.  Research vessel Falkor is now equipped with a high performance super computer to assist scientists with processing these large blocks of data.