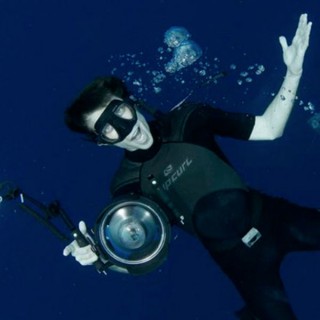 Logan has photographed in over twenty countries for a wide variety of editorial and advertising clients. He earned a Bachelor of Arts Degree in Journalism in Visual Communication at the University of North Carolina, Chapel Hill. His images have been published in books, magazines and newspapers all over the world. Publications include National Geographic, Time, Surfing Magazine, Newsweek, National Geographic Adventure, and Outside as well as on the front page of the New York Times, Chicago Tribune, Washington Post and the International Herald Tribune. His commercial clients have included Nike and Patagonia.
In 2011, Logan helped form The Image, Deconstructed (TID), a non-profit dedicated to providing education and a collective insight to the psychology of photojournalism. Through workshops and online publishing, TID served as a resource for a purposeful approach to visual communication.
Logan has received numerous national and international honors and grants, including awards in Pictures of the Year International, the Alexia Foundation for World Peace, White House News Photographers Association, National Hearst Competition and the National Press Photographer Association's Best of Photojournalism. His photography is part of the permanent collections in Ackland Art Museum at the University of North Carolina at Chapel Hill, and the Van Every/Smith Galleries at Davidson College.
Cruises: