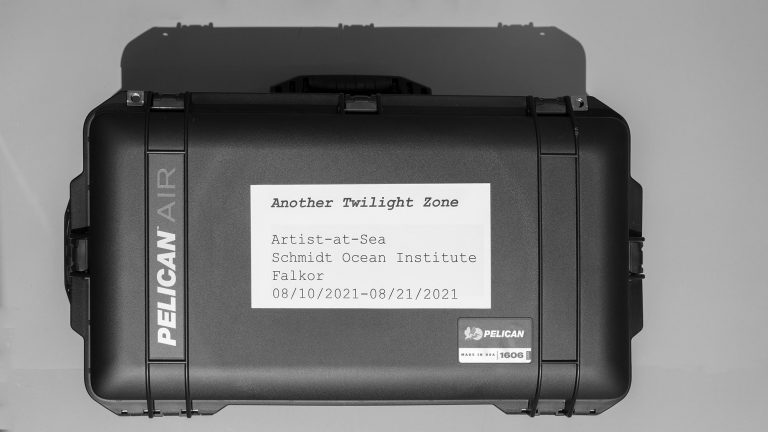 My name is Shona Kitchen and I am honored at the chance to board R/V Falkor as Artist-at-Sea; an amazing opportunity supported by Schmidt Ocean Institute, an expeditionary residency that pairs artists with ocean scientists and engineers.
I grew up in a small village called Ceres, near St. Andrews, home of golf, Scotland; funnily we didn't golf but sailed every weekend in the deep, dark north sea. My father's side of the family all worked in the shipyards in and around port Glasgow, where magnificent ships such as the Queen Mary made the first voyage. Hence I anticipate R/V Falkor will feel like home. 
I currently serve as Department Head at Rhode Island School of Design (RISD) within the graduate program of Digital + Media. This fall, as part of my research studio Technological Landscapes, I will be working with a team from URI, led by Ocean Engineer Mingxi Zhou in collaboration with Georgia Rhodes of The Nature Lab at RISD; a collaboration recently awarded STAC Collaborative Research Grant Awards. 
 For my collaborator, Aly Ogasian and I, the upcoming trip August 10-20, is a follow-up from Designing for the Future in October 2019.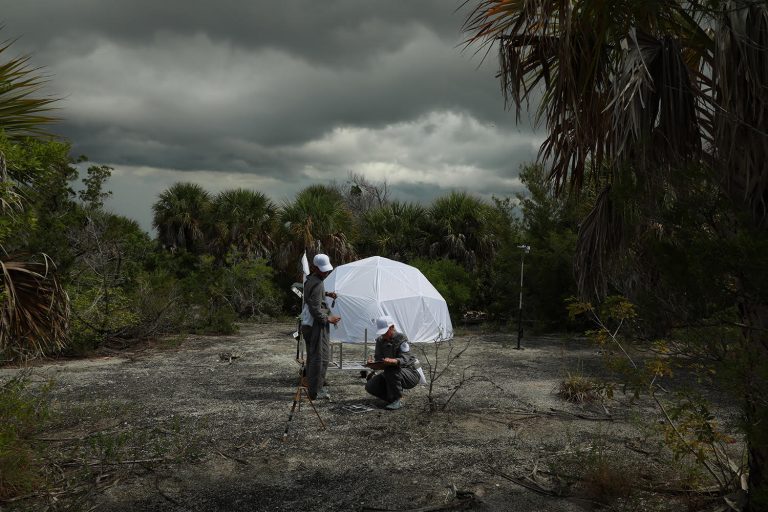 Much like Co-Principal Investigators Brennan Phillips, Kakani Katija, Robert Wood, David Gruber, and their teams, our practice is frequently collaborative, involving other artists, scientists, engineers, etc. Our projects foster an open dialogue between creative and scientific research, and direct observation by forming partnerships with individuals and institutions, typically outside the world of art.

So, now that you know a little about us, here's our plan of execution: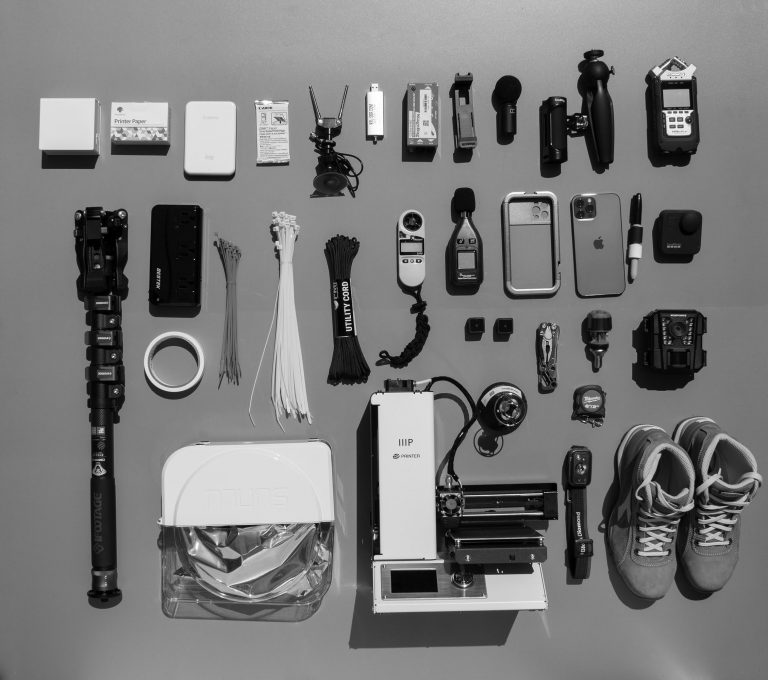 Witnessing the DeepPIV and SuBastian in action on the Designing the Future cruise (October 2019) was deeply inspiring. As a result, we are not only interested in the unusual and otherworldly organisms that inhabit the Mesopelagic zone, but also the properties and characteristics of the zone itself. Additionally, Katija's publication on housings for giant larvaceans has inspired us to reflect on notions of home, community, survival, adaptation, and protection, and to think of planet Earth as one big habitat.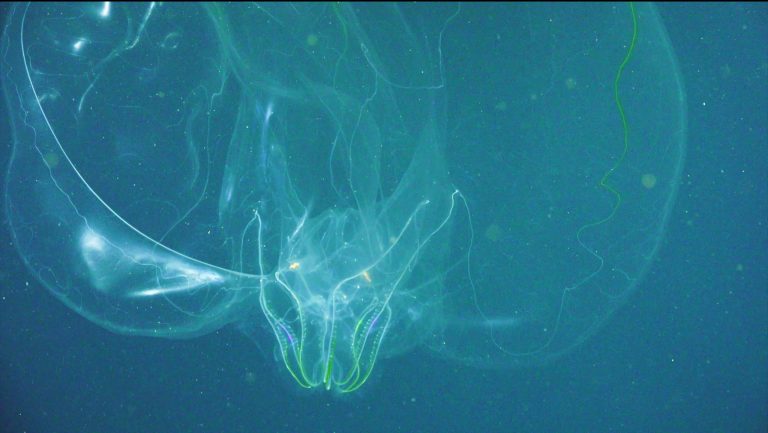 We will consider the Falkor itself a species, along with the creatures we will encounter. We are interested in exploring the similarities between the Falkor, SuBastian, and the organisms that inhabit the Twilight Zone. For example, comparing the sophisticated communication technologies onboard the Falkor to those of bioluminescence and the variety of sensors (lidar, etc) mirroring natural sensing systems such as tentacles.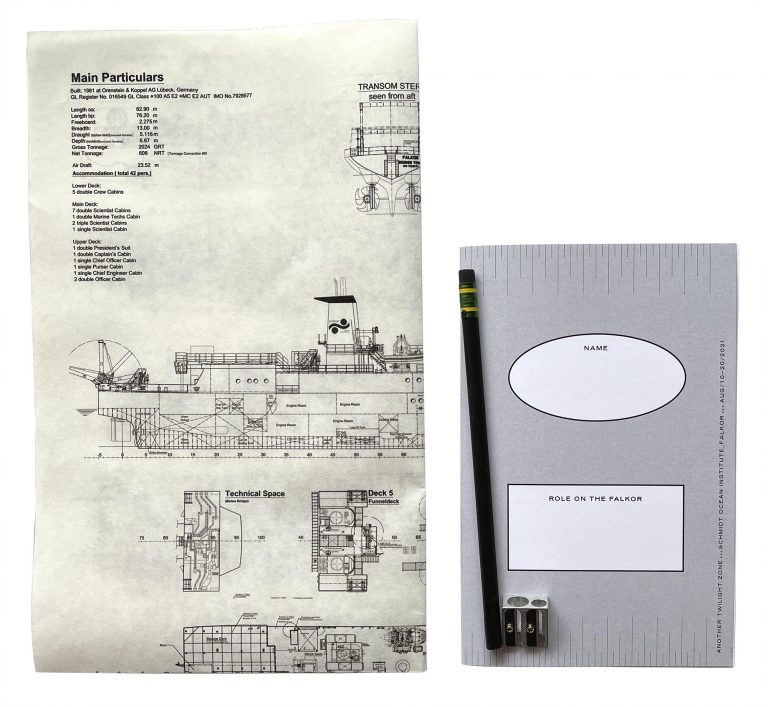 We will also explore cycles that take place on the ship, such as ballast water and food recycling, comparing these cycles to carbon cycling or different processes used by siphonophores to propel and orient themselves in the water column.
From this research, post-cruise, we will design a collection of small artifacts, our version of a miniature "cabinet of curiosities" entitled "Another Twilight Zone."