Today we pen our last blog and offload the R/V Falkor. The mood can best be described as despondent, as we are all very sad to leave. I am worried I might have to drag some of the scientists kicking and screaming from the ship. The R/V Falkor takes no stowaways.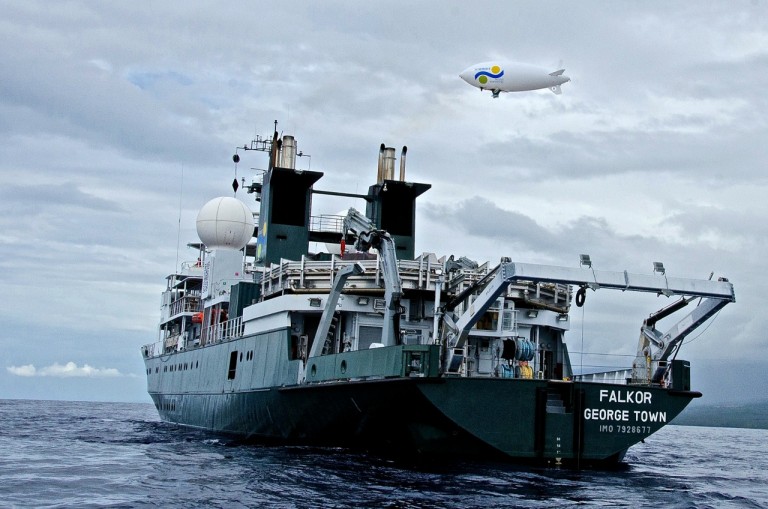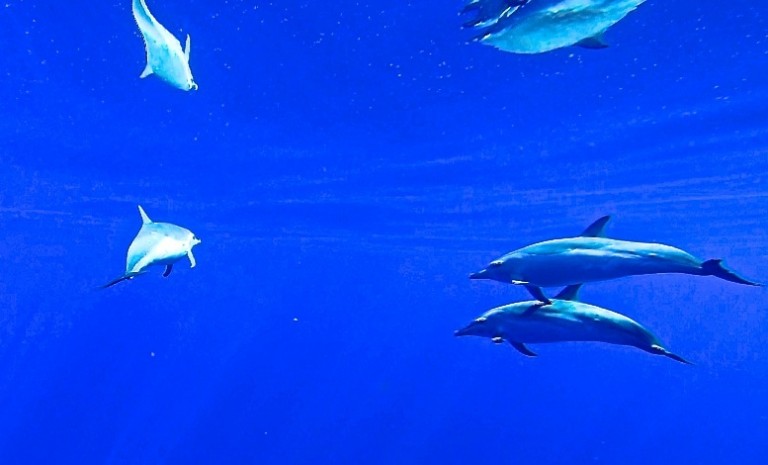 First, I want to thank my entire science crew, all of which (including myself) are students or recent graduates. Graduate students of the University of Hawaii (UH) wrote all the blogs. Billie Lee, a Ph.D. student in American Studies, and Ali Bayless, a recent master's graduate from Zoology, shot and edited all the video footage. I hope you enjoyed watching the videos as much as I did.
Second, we want to thank all the ship's crew aboard Falkor. Without them the science could not have been done. They were always there to help. Thanks to them we were able to learn all these amazing things [see video below] about being a scientist at sea, including: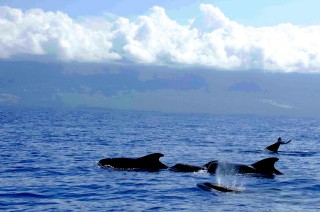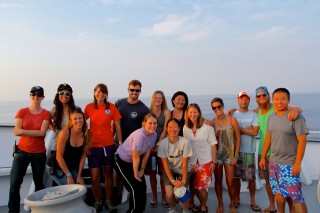 Finally, we want to thank Schmidt Ocean Institute (SOI) and University of Hawaii (UH) for giving the students the opportunity to collect important data. All of the data from this cruise will be used by UH and the National Oceanic and Atmospheric Administration (NOAA) to get a better understanding of the behavior of deep-diving odontocetes along the Kona coast of the Island of Hawaii.
To the readers, we hope you enjoyed our journey as much as we did. For all you future scientists, this is a glimpse at the secret lives of scientists.