After five days at sea I am headed home to Rhode Island and looking forward to returning to the studio with new insight. One of my favorite things about being an artist is being able to take a flexible approach to research, and having the liberty to be inspired by the unexpected.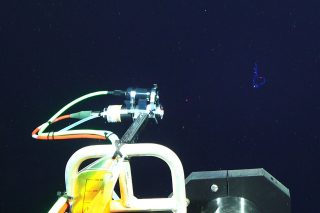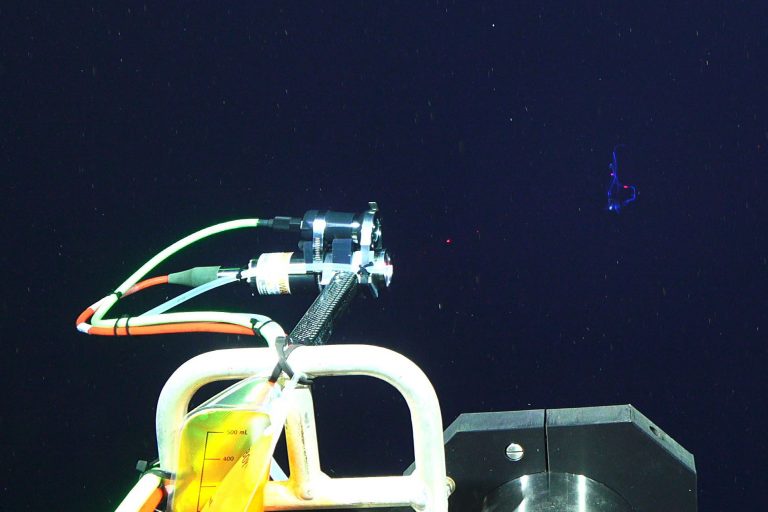 Watching live footage of the DeepPIV scanning siphonophores was a particularly interesting experience for me for a couple of reasons. Nearly transparent, some of these thin, gelatinous creatures emit red light, twinkling in the midwater like strange, otherworldly spaceships. On top of being incredibly visually interesting, these marine animals appear to be a single organism, but are in fact are what is commonly referred to as "colonial." This means that they are composed of small individual animals called zooids. Each zooid has its own role, contributing to the overall survival of the colony.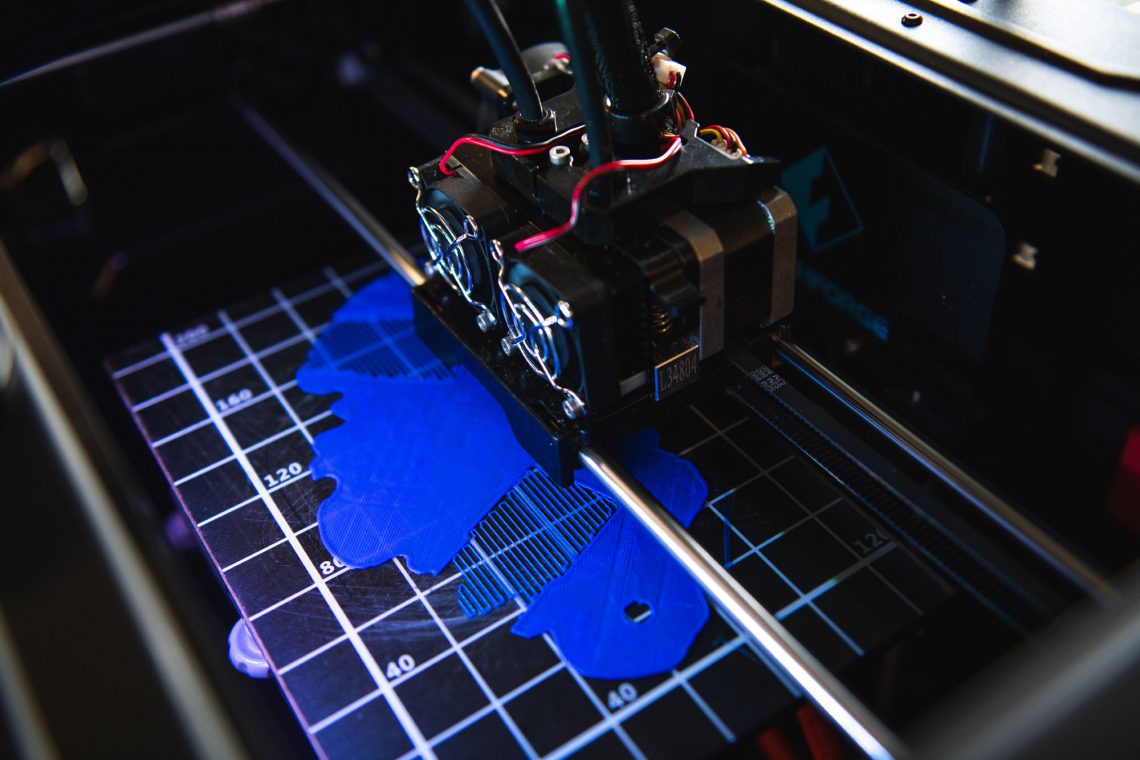 Beyond Secondhand Sightings
While I can not begin to convey what it feels like to watch a live feed of a siphonophore dance across the monitors of R/V Falkor, I am beginning to think about how art, design, engineering and science can be used to enhance (and add complexity to) our understanding of organisms we may never be able encounter firsthand. Remote sensing allows us to access places beyond the capabilities of the human body, but how do we gain a truly comprehensive understanding of what we are seeing?
I am thinking about how the 3D models created by MBARI could be translated into physical space, allowing us to comprehend elements like scale and materiality. At the same time, I am interested in how the work of both URI and MBARI's teams could be used to create an artwork where the DEEPi cameras could function as zooids within a larger colonial structure based upon scans from the DeepPIV. These new housings could be fabricated in a variety of materials, and could be tethered to SuBastian as part of the 2020 cruise. Drawings and writing generated on the cruise will further inform our final output.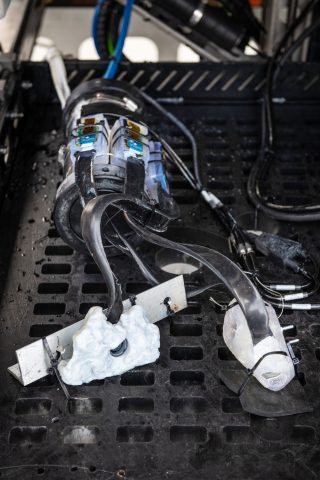 Subsequent Steps
Discussions with Brennan Phillips and his team have also sparked ideas for offshoot projects involving the DEEPi. We hope to submerge the cameras in Narragansett Bay over the winter months in order to test their long-term capability and see if plant or animal life could attach to the housings. This would allow Shona and I to imaginatively explore how the camera housings themselves might fit into a larger ecosystem over a longer span of time. We have also discussed how the cameras could be angled stereoscopically in order to create and impression of depth and solidity in video footage.
I am looking forward to the next stage of this project and am grateful for the incredible generosity of the Schmidt Ocean Institute and the scientists and engineers that I have met on the Designing the Future expedition.