Already a few days into her latest fascinating voyage,
R/V
Falkor
is on a mission to test exciting new technologies that will allow researchers to study deep-sea organisms in-situ – something which has never been done before. For the past two days, the team, which includes bioengineers, microroboticists and electrical engineers, have been preparing, installing and testing their equipment on ROV SuBastian as part of the 'Designing The Future' research cruise.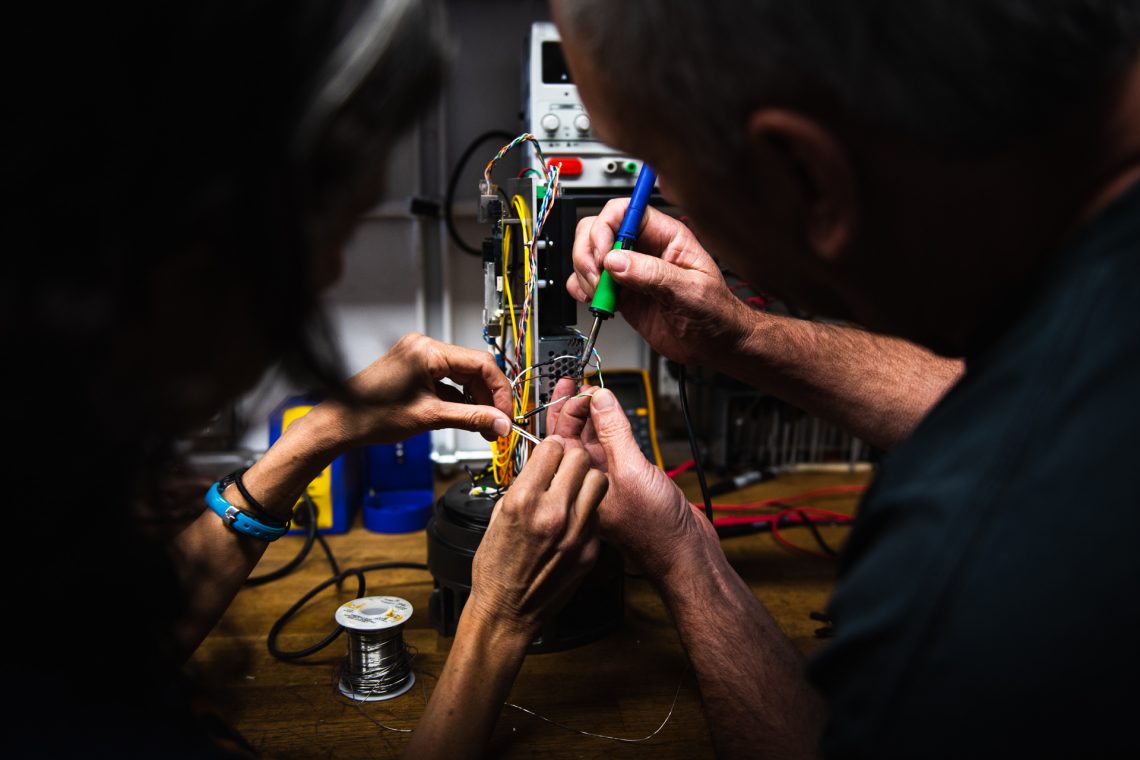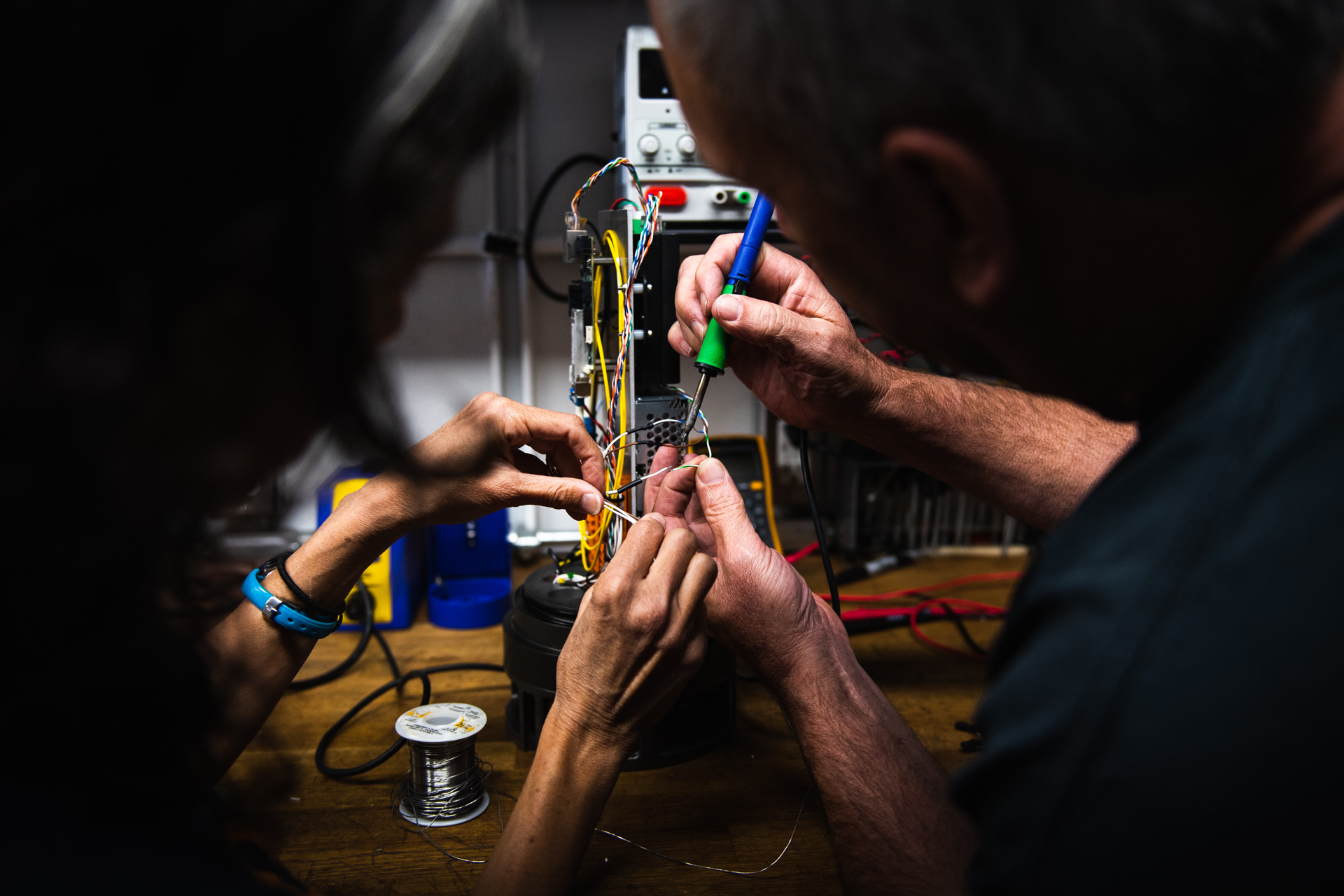 Following a few days of pre-cruise preparation – including the thorough testing of circuits, software and delicate components – ROV SuBastian is now kitted out with a variety of exciting new tech. Currently off the west coast of Oahu, Hawaii, the science team are watching on as their precious paraphernalia is in the hands of the SOI's more-than-capable ROV crew.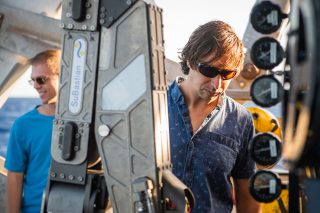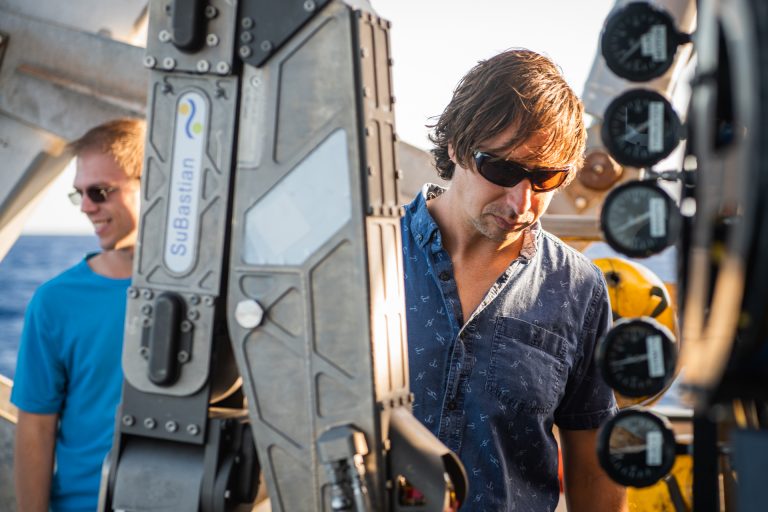 The Daily Routine
Under the watchful gaze of Brennan Phillips (University of Rhode Island), Kakani Katija (MBARI) and their teams, preparation for each dive begins in the morning. Following the installation of the technological tools that will be tested ( and usually after a quick cup of coffee), ROV SuBastian is then deployed into the celestial blue waters of the Pacific.

Once SuBastian descends into the ocean, all eyes switch to the Control Room screens where every detail of the dive is displayed. At a suitable depth, the search for possible subjects can begin. Siphonophores, invertebrates, and all manner of incredible organisms appear out of the darkness and into sight. As we speak, outfitted with some incredible new tools, ROV SuBastian is allowing the team to take in-situ samples and observations, including the ability to visualize the liquid flowing through creatures such as jellyfish and to quantify fluid motion through the use of a powerful laser.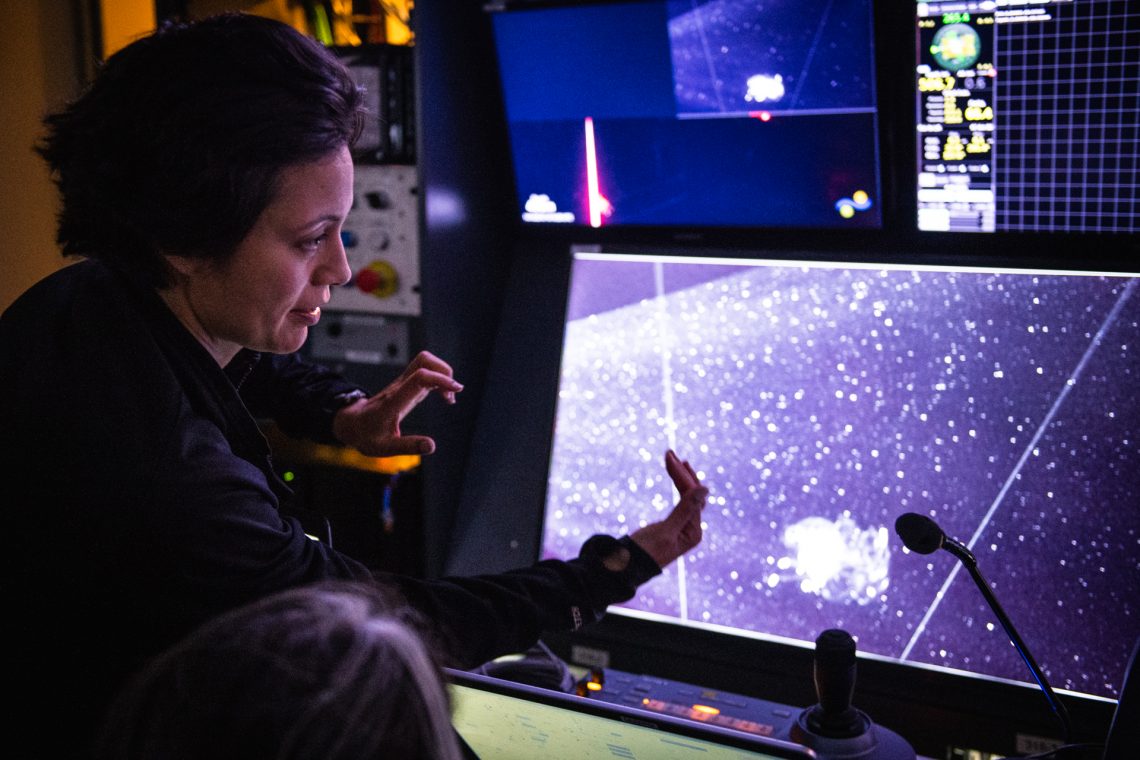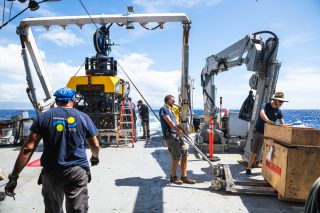 Exciting Possibilities
By testing this unique technology, the hope is to prove that a non-destructive, in-situ, sampling approach is both possible and extremely valuable. By studying species within their natural habitats, rather than bringing them to the surface for taxonomic inspection, it will be possible to discover and understand new species that live in some of the least explored areas of our planet's oceans.