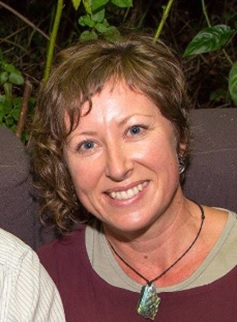 Mardi McNeil
Queensland University of Technology – Brisbane, Australia
Mardi completed a Bachelor of Applied Science majoring in Environmental Science and Geoscience in 2015. She is currently undertaking a PhD in Marine Geoscience at Queensland University of Technology in Brisbane, Australia. Her interest focuses on cross-disciplinary research in Marine Geoscience, specifically biogenic carbonate sediments and structures at various scales from calcareous epiphytes on seagrass, to carbonate bioherms and reefs – their physical, chemical, and biological processes, and their application in understanding past environments and current environmental change.
Mardi is currently working on the geomorphology and geochemistry of Halimeda algal bioherms in the northern Great Barrier Reef.
Cruises: