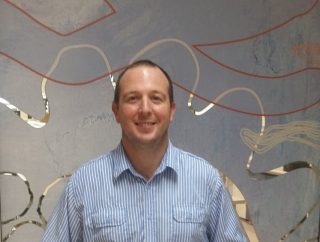 Corey Whisson is a Technical Officer at the Western Australian Museum, working exclusively with Molluscs, and has been doing so for over 20 years. He completed his BSc (Hons) degree at Curtin University in 2000 before commencing at the WA Museum. He recently (2020) completed his Masters of Philosophy degree at Murdoch University in a part-time capacity.
 During his time at the WA Museum, he has participated in numerous marine and terrestrial biodiversity surveys of Western Australia – from deep-sea trawls to shallow scuba dives, and 4WD trips to mountainous treks. He has developed expertise in the collection and identification of molluscs – more commonly known as animals such as seashells, squid, and clams.
 Every day in his role at the WA Museum he is learning something new or encountering something new, and these unexpected encounters keep his work both exciting and busy!
Cruises: