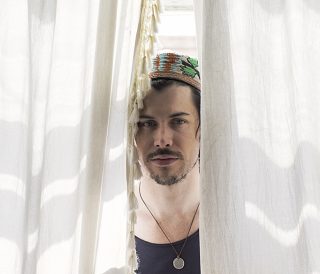 Conor facilitates the stories that people want to tell about themselves – stories that educate and empower. He works with individuals, communities, and organisations to produce compelling narratives that explore the human experience and document change.
Over the past decade, He has worked in more than 40 countries for many international organisations and institutions documenting agricultural projects, development, education, health and research. His clients include the Red Cross, World Vision, UNICEF, the World Bank and World Health Organisation.
Drawing on a background in community development and communications, he combines technical skills in photography, filmmaking and storytelling, with a strengths-based approach that empowers individuals, enables problem-solving and employs creative approaches evaluating project outcomes.
His practice is grounded in the principles of participatory communication and a commitment to longitudinal storytelling. This approach places the individual at the heart of every story and transforms the interaction between photographer and subject into a genuinely collaborative relationship. Informed by his development and communications expertise, he produces a rich breadth of meaningful content for clients, tailoring his work to their needs and bringing their project outcomes to life.
He is a member of Oculi, Australia's oldest documentary photography collective, and hold a Masters in Communication for Development from Malmo University in Sweden.
Cruises: