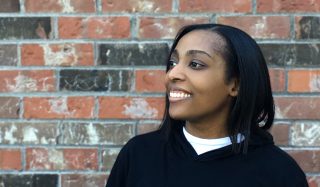 Abrian Curington is an illustrator specializing in light-hearted fantasy stories that champion fun, adventure, and conquering the obstacles of life. After graduating with a BA in Fine Art from WWU, she started Blue Cat Co., an independent publishing company dedicated to producing fantastical works that give people an escape from the din of the world. This includes maps, illustrated prose and graphic novels.
Under this company, she has published "Bellmage," the story of an apprentice who is stuck with a bell that makes no sound, "Woolmancy" a best-friend break up in a world of magical weavers and lightning sheep, and several digital books including "The Gates," a tale of angry beasts, magical portals and one very large grape.
Aside from her work with Blue Cat Co., she is tai chi instructor, and often goes on real-life journeys in nature reserves.
Cruises: