MATE ROV Competition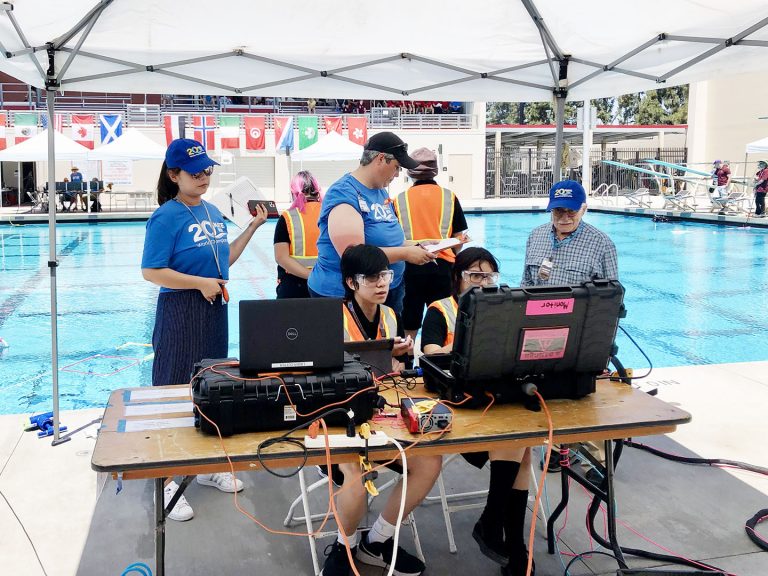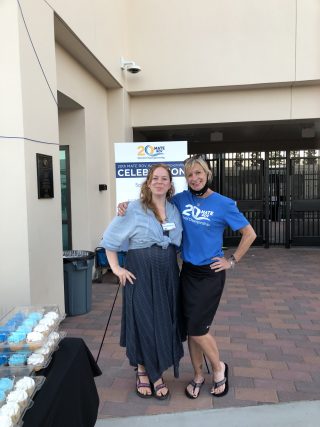 SOI is a proud sponsor of MATE ROV and provided funds for the 20th-anniversary championship this year and award money for the winning teams.  In addition, SOI's Expedition and Community Outreach Specialist, Hannah Nolan, traveled to Long Beach, CA, to be a product demonstration judge in the 20th Anniversary MATE ROV World Championship.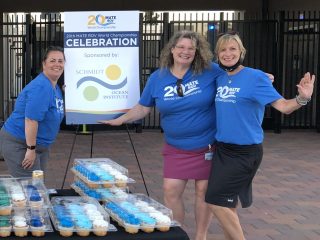 MATE ROV is an underwater robotics competition that challenges students worldwide to learn about ocean technology and sustainability while designing and piloting remotely operated vehicles. The SOI grant is being used to support the design and implementation of a Virtual Reality space so that students around the globe can participate remotely.  SOI has a long history of involvement with MATE ROV – from hosting ship-to-shore connections for participating students to many SOI staff serving as judges in the competition. MATE ROV is at the forefront of inspiring the next generation of ocean innovators and stewards, and we cannot wait to see what they do in the next twenty years.
Summer Newsletter 2022 • Menu
Subscribe to our quarterly newsletter