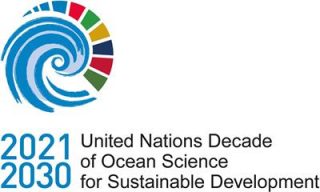 May 13-15, 2019: Schmidt Ocean Institute was proud to contribute to the first planning meeting for the UN Decade of Ocean Science. The Global Planning Meeting provided a forum to gather approximately 200 thought-leaders/champions/key stakeholders. A mixture of plenary and breakout groups facilitated international, interdisciplinary discussions across sectors (such as: ocean science and technology; ocean policy and sustainable development; business and industry; NGOs and civil society; donors and foundations) to identify concrete deliverables and partnerships to meet the Decade's six societal objectives:
A safe Ocean
A Sustainable and Productive Ocean
A Transparent and Accessible Ocean
A Clean Ocean
A Healthy and Resilient Ocean
A Predicted Ocean
The Global Planning Meeting offered a crucial opportunity to co-design mission-oriented research strategies in line with the 2030 Agenda, taking advantage of cross-cutting issues such as transforming knowledge systems; accelerating transfer of technology; enabling training and education; and fostering science-policy dialogues.
We look forward to working with the UN Decade Team to help implement goals. Learn more at the meeting's webpage and the UN Decade For Ocean Sciences website.
Video of the session below: