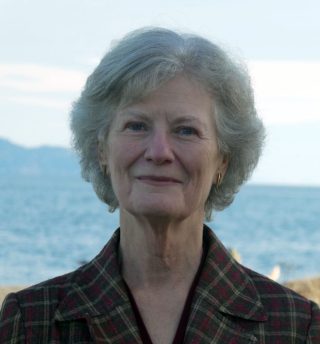 Verena Tunnicliffe OC PhD FRSC
Professor Emerita
Dept of Biology and School of Earth & Ocean Sciences
University of Victoria
Verena Tunnicliffe is a marine biologist at University of Victoria in Canada where she held a Canada Research Chair in Deep Ocean Research until retirement in 2020. She combines a drive for ocean exploration with a passion to understand the nature and functions of subsea communities. A lifetime of ocean exploration has stretched from coral reefs to subsea volcanoes making hundreds of dives with SCUBA and both manned and remotely operated submersibles. She helped to make the "Ocean On-line" a reality as Director of the subsea observatory, VENUS. Verena continues to work on her main interest, the ecology of hydrothermal vent communities. Current research focusses on deep ocean conservation, including environmental management around deep-sea mining.
Verena was a science team member on the Searching for Life in the Mariana Back-Arc expedition.
Cruises: