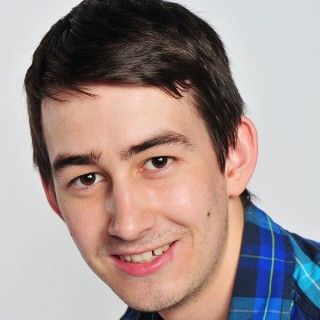 Stephen Carson graduated from Glasgow University in 2010 with an honors degree in Earth Sciences. He spent the next year working and traveling around Australia and South East Asia.
In 2013 Stephen started working as a research assistant in the coastal hazards lab at the Earth Observatory of Singapore (EOS). His research involves the study of sediments associated with tsunamis and tropical cyclones from around South East Asia. The majority of this research is conducted in the coastal hazards lab at EOS, which he helps run and maintain.
He is currently working towards starting a PhD at EOS, which will begin this coming August (2015). While on board the R/V Falkor, Stephen will help conduct a bathymetric survey as well as writing a daily science blog as part of an education outreach program. Most of this work will form part of his qualifying examination for the PhD.
Cruises: