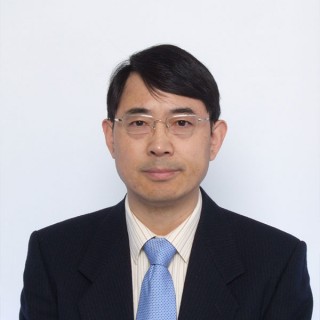 Dr. Pei-Yuan Qian Qian is a marine ecologist specializing in marine invertebrate larval ecology (larval omics), microbial molecular ecology, and marine natural products for non-toxic antifouling compounds. Over the last six years, he has focused on microbial metagenomics, symbiosis and bioactive compounds in the deep-sea brine pools, cold seeps, and coral reefs of the Red Sea. More recently he has become involved in microbial ecology of mid-ocean ridge hydrothermal vents.
Pei-Yuan received his B.S. from Ocean University of China, M.S. from Xiamen University, and PhD from University of Alberta. He was a Killam Postdoctoral Fellow at the University of British Columbia when he was appointed as an assistant professor in 1992 by Hong Kong University of Science and Technology. Currently, Pei-Yuan is a Chair Professor in Division of Life Science and the Director of Environmental Science Programs at his university.  He also is the founding Director of the Coastal Marine Laboratory.
Pei-Yuan has published over 340 papers and delivered over 50 plenary/keynote talks in addition to 260 oral presentations at international conferences. He also serves as editor and editorial board members of many national and international journals and holds adjunct professorship at ten top Chinese marine institutions.  Pei-Yuan was the chair of Gordon Research Conference on Marine Molecular Ecology and the Chief Editor of Frontiers in Marine Molecular Ecology.
Cruises: