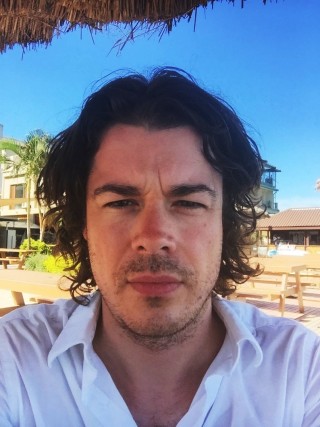 Michael Hannaford is an ROV Pilot & Mechanical Technician who works as a contractor on a variety of ROV systems.  He has worked with the ROPOS system several times in the past.  For this cruise Michael, along with the rest of the ROV crew, will be responsible for piloting the ROV, operating the ROV manipulators, maintenance of the system, and tooling.
Michael has been working with mechanical systems of some sort for about 15 years, with 5 years working with ROVs.  He very much enjoys his work and considers himself fortunate for the opportunities to work on so many interesting projects.
Michael is educated as a Mechanical Engineering Technologist from The College of the North Atlantic in St. John's, NL.  He currently resides in Montreal, Quebec.
Cruises: