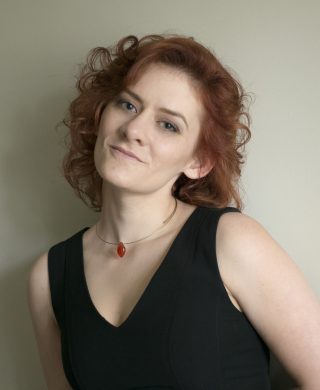 Lori Hepner is an artist working between the fields of photography, performance, and light art. She also curates exploratory journeys for other artists in an exploratory residency program, River Route. In her work, she performs digitized, luminous traces of landscapes that are under threat due to climate by gesturally re-drawing landscapes with muscle memories from Arctic journeys. A desire to experience places that are currently changing has drawn her outdoors.
Lori's work has been exhibited nationally and internationally, including exhibitions at the Houston Center for Photography, Duke University, Cambridge University, the Carnegie Museum of Art, A.I.R. Gallery, and in the @1stfans project with the Brooklyn Museum. She has shown and performed in festivals in Finland, China, the Netherlands, Spain, the UK, Richmond, and Pittsburgh.
Her work has been published in SPE's Exposure Magazine, the Center for Photography at Woodstock's PQ magazine, Time Magazine's Lightbox blog, Next Level Magazine, and Wired.com. One of her Twitter portraits from Status Symbols will be sent to the moon in the Moon Arc for Google's Lunar X Prize in 2019. Lori has an MFA in Digital + Media from RISD and a BFA in Fine Art Photography from RIT and is currently Associate Professor of Integrative Arts at Penn State Greater Allegheny in Pittsburgh, PA.
Cruises: