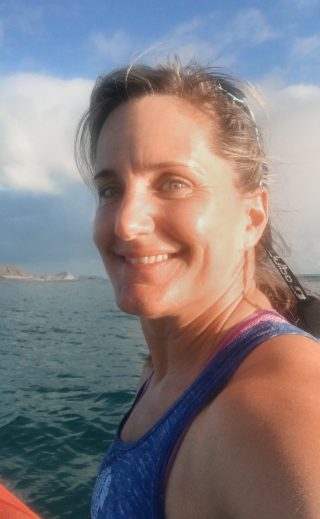 Kirsten is a scientific illustrator, children's book illustrator-author, and is currently Artist in Residence at the University of Hawai'i at Manoa, Hawai'i Institute of Marine Biology, in the Maker Lab. She studied marine science at Moss Landing Marine Laboratories, San Francisco State University and received a graduate certificate in Science Communication from the University of California, Santa Cruz.
Her enthusiasm for learning and her scientific background provide much of the inspiration for her work. She crafts stories – both written and visual – about nature using creativity, science, and her imagination. She interprets a topic and develops it into stories for diverse audiences: scientists, children, educators, and the public.
As an Artist-at-Sea, she will create art that captures, illustrates and connects people to the research being done aboard R/V Falkor during the cruise, working side-by-side with scientists.
Cruises: