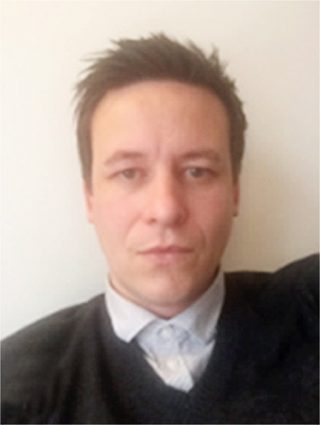 Kay Arne Skarpnes is a field engineer at the NTNU Applied Underwater Robotics Laboratory (AUR-Lab). He has his training in electrical engineering. Before coming to the AUR-Lab he has experience from offshore work class ROV operations with the company DOF Subsea. He has also worked setting up lab experiments in the hydrodynamic laboratories of SINTEF OCEANS.
He joined the AUR-Lab in 2016 and is responsible for operations and maintenance of the AUVs. He has been part of numerous scientific AUV operations doing both upper water column work and seabed mapping campaigns.
He grew up on the west coast of Norway and is used to being at sea in all conditions.
Cruises: