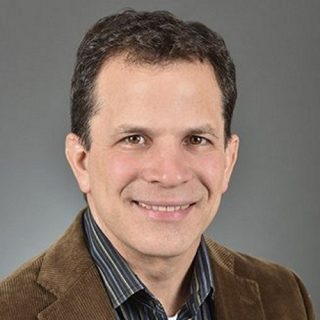 Jon Kagan is a world leader in defining the molecular and cellular pathways by which the innate immune system recognizes microbes and infection.  He has worked at the interface of host-microbe interactions for the last 23 years, first as a trainee at Yale, and since 2007 at Harvard, where he runs a research lab based in Boston Children's Hospital.  He is the Marian R. Neutra, PhD Professor of Pediatrics at Harvard Medical School and the director of Basic Research and Shwachman Chair in Gastroenterology at Boston Children's Hospital.
His lab's primary research interest is to understand the signaling pathways of innate immune systems in organisms ranging from humans to mice to fruit flies and corals.  He has made significant discoveries in this area, most notably in the inflammatory pathways stimulated by Toll-like Receptors (TLR), RIG-I like Receptors (RLR) and inflammasomes. He discovered that TLR4, the LPS receptor, must be endocytosed in order to promote inflammatory responses, and identified bacteria that modify their LPS to prevent TLR4 endocytosis and signaling.  More broadly, his integrative analyses of innate signaling pathways have led to a comprehensive map of the subcellular sites of innate immune signaling. This map serves as the foundation of our understanding of the earliest stages of host-microbe interactions.
 Kagan's work has been recognized with awards from the American Association of Immunologists, the Burroughs Welcome Fund and the International Endotoxin and Innate Immunity Society.  He was a National Finalist for the Blavatnik Laureate in Life Sciences and a semi-finalist in the 2014 HHMI Investigator competition.
Cruises: