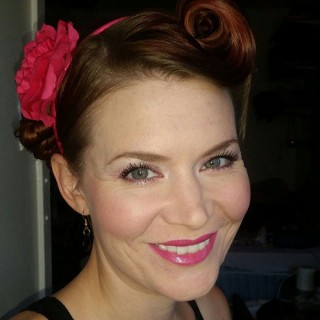 In Arizona, Jennifer's first college course, Introduction to Cinema, awakened her love of film. She then completed a science transfer degree in Oregon before moving to Hawaii in 2009 to attend University of Hawaii at Manoa. Jennifer recently graduated with a BS in Global Environmental Science and a minor in Theater. She wrote her thesis on teaching science through creative drama with a focus on STEM curriculum.
Currently, Jennifer is an after-school STEM teacher on Oahu. She is working toward her dream of one day traveling the world sharing science through film, by producing a monthly series with Olelo, a Community Media organization on Oahu. Her series, 21.3 Degrees North, focuses on science and community on Oahu.
Jennifer will be producing multimedia content about the science conducted aboard the Falkor, as well as assisting with the projects. She has an enthusiastic passion for getting others jazzed about science and is incredibly excited that her first cruise is aboard the Falkorfor a 22 day trip!
Cruises: