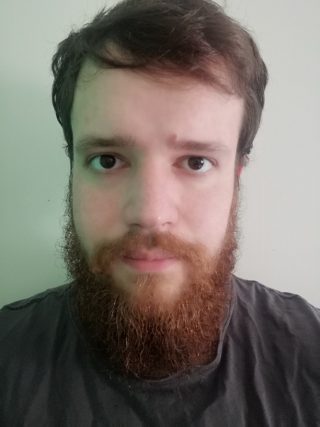 Haydn Trounce is a first year PhD Candidate at the School of Earth and Atmospheric Science at Queensland University of Technology. 
Haydn's background is in atmospheric physics, particularly in aerosols. Haydn's current research is investigating the sources and sinks of cloud condensating nuclei (CCN) in Australia's oceans, which play an important role in Earth's climate mostly due the scattering of radiation in the atmosphere. Uncertainty around CCN is one of the greatest uncertainties in current climate models, therefore Haydn's research hopes to improve our understanding of CCN and help improve local and global climate models. 
On this voyage, Haydn will be investigating aerosols, particularly CCN, occurring in the Great Barrier Reef region. This information will be used by the Reef Restoration and Adaption Program (RRAP) in future plans that will help manage solar radiation and warming over the reef.
Cruises: