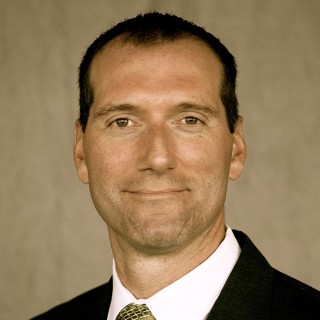 Eric King has been involved within the maritime industry for over 25 years. During his career he has supported organizations engaged in the management of oceanographic research vessels, ocean salvage fleets, and marine construction platforms, as well as maritime regulatory compliance while an officer in the U.S. Coast Guard.
He started with Schmidt Ocean Institute in the summer of 2010 and works closely with the management and engineering teams operating the Institute's research vessel Falkor and robotic vehicles, the Research Department's leadership and program & communication teams, and SOI's affiliated Finance and Human Resource Departments.
Eric holds a Master of Public Administration degree from the University of Washington and a Bachelor of Science in Maritime Transportation and Nautical Science degree from Maine Maritime Academy.