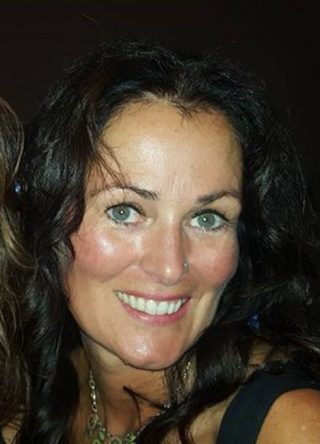 Debra joined SOI in October, 2017 as the Operations Administrator. With over 20 years of experience as a business
owner, Debra brings with her strong management skills and a passion for event planning. As a past Redmond Chamber of Commerce Executive Board Member, Debra was the Fundraiser Chair, planning Redmond's Annual Chamber Gala. Ready for a change, Debra's passion led her to become a crew member aboard the Thea Foss based out of Seattle, Washington. As Medical Officer and guest liaison for shipboard events and excursions, Debra gained hands on experience working closely with crew members and guests to ensure their safety and provide
a pleasurable experience while on board. After five seasons of working on the water, Debra decided to look for work ashore and remain in the maritime industry. She looks forward to working with the SOI Marine Operations team as well as the crew.