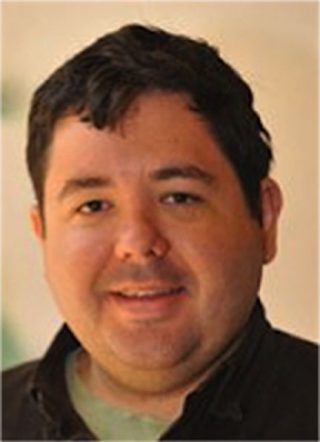 David Belton research has been in the field of laser scanning and photogrammetry. While the primary focus has been on automated processing, classification and segmentation of the data, his research has also included topics such as sensor calibration, data fusion, modelling and analysis of the observed data, and a variety of practical applications. This has included a variety of platforms such as Terrestrial, Mobile Mapping, and autonomous unmanned vehicles (UAV) systems. His research has included using photogrammetry and laser scanning on applications such as underwater laser scanning, agriculture, mining, engineering and structural analysis, capturing urban corridors, and documenting heritage and archaeological sites. 
He holds a Bachelor of Science in both Computer Science and Mathematics (with Honours). He graduated with a PhD in Spatial Sciences from Curtin University in 2008 based on research into automatic point cloud segmentation and classification. Upon graduating, he worked as a researcher at Curtin and CRC for Spatial Information on several projects on automated processing and multi-modal sensor platforms. Here is currently a Senior Lecturer at Curtin in the School of Earth and Planetary Science, where he is active in teaching in the field of surveying and spatial sciences including the areas of Mine Surveying, Integrated Surveying, Coordinate and Mapping Systems, Photogrammetry and Laser Scanning. 
As part of his professional activities, his is a reviewer for several journals, as well as a member of the Spatial Sciences and Survey Institute committee in Western Australia (SSSI in the area of mining and engineer surveying), and member of International Society for Photogrammetry and Remote Sensing (ISPRS) Working group I/10. He has contributed to over 40 peer-reviews journal and conference papers, and the supervision and co-supervision of 10 postgraduate by research students.
Cruises: