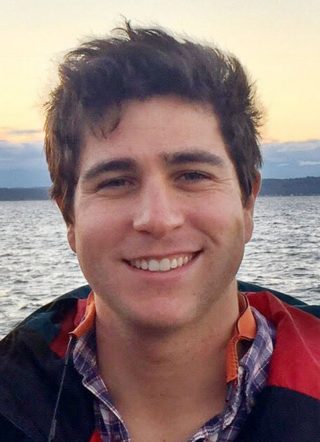 Connor Gallagher is a documentary filmmaker and photographer based in Monterey, California, where he works on stories related to ocean science and conservation, wildlife ecology, and technology behind sustainability.

Since 2016, he has worked closely with Dr. Barbara Block in multimedia education and outreach at Hopkins Marine Station. On this expedition, Connor will serve in that role, providing video, photos, and stories of the science, challenges, and discoveries throughout the voyage.
His previous work can be seen on National Geographic, Discovery Channel, and PBS.
Cruises: