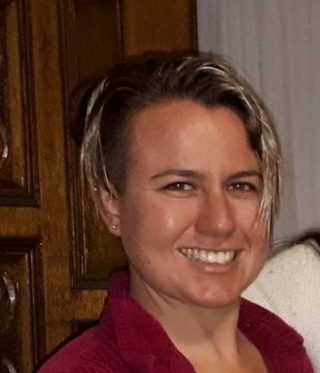 Cherie Colyer-Morris is a recent Honours graduate in Marine Science from the University of Newcastle, Australia. She is passionate about understanding marine and coastal environments and is particularly interested in projects with strong links to the community. Throughout her degree, she has also developed a taste for the awe and challenges involved when researching in remote environments.
In 2015, as a recipient of the Australian Government's prestigious New Colombo Plan scholarship, she spent six months researching coral reef ecology and small-scale aquaculture in Indonesia. Currently, she is completing an internship at the Kimberley Marine Research Station in remote north Western Australia, where she is running marine monitoring and aquaculture research projects in collaboration with Government bodies.
Cherie has a keen desire to pursue a PhD in the near future and is aiming to diversify her experiences and knowledge into oceanic research. Joining an oceanic research expedition has been a long held dream of hers, and she is beyond excited to sail aboard R/V Falkor and undertake ocean floor mapping with the research team.
Cruises: