Introduction – Fall 2022
Greetings and welcome to chapter two of The Neverending Newsletter – Schmidt Ocean Institute's recently launched quarterly publication. It has been a busy autumn at SOI with our co-hosting of two workshops – one on Open Ocean Data Sharing with the Ditchley Foundation, and the other on bringing the Ocean into the Fashion world with the Nekton Foundation. 
We are also proud to have received 5 awards this fall. The first was from Australia's SSSI Hydrography Commission's Hydrographic Excellence Award for R/V Falkor's operations and contributions to mapping the seafloor, including the discovery of a new coral reef during an expedition led by Dr. Robin Beaman (who kindly accepted the award on our behalf). The other four were MarComm Awards and included two platinum awards for our short film Climate Under Pressure and for our collaboration with World Ocean Observatory on the Virtual Aquarium, a gold for our 2021 Impact Report, and an honorable mention for The Making of a Research Vessel video series.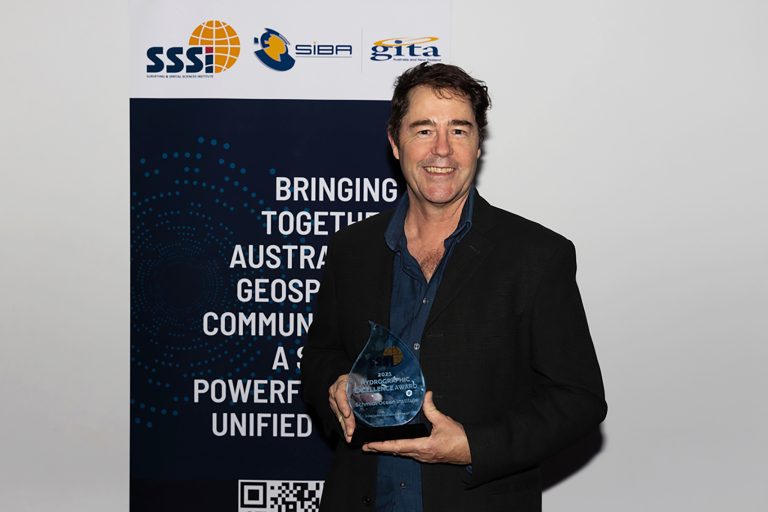 We are eagerly approaching R/V Falkor (too)'s inaugural expedition, which I am excited to announce is happening in 2023! Our team has made significant progress on the refit since July, including installation of equipment into all eight of the new labs. Further details and a brief sneak peak at the 2023 expeditions, are included below. 
In this newsletter you will also find new SOI digital swag like a new animated ZOOM background of Falkor (too), a story featuring our new Dive Vault – a place where you can view all our ROV livestream videos – developed by SOI's Data Architect, Corrine Bassin, and our previous Data Intern, Bailey Skinner, and a lot more. 
We invite you to share the newsletter with your friends and encourage them to subscribe, so they do not miss our first-look at Schmidt Ocean Institute's activities.

Fall Newsletter 2022 • Menu
Subscribe to our quarterly newsletter